Prevent Sprain Technology®
A patented multisport sock that combines anatomic and biomechanical principles of the functional bands and ankle support.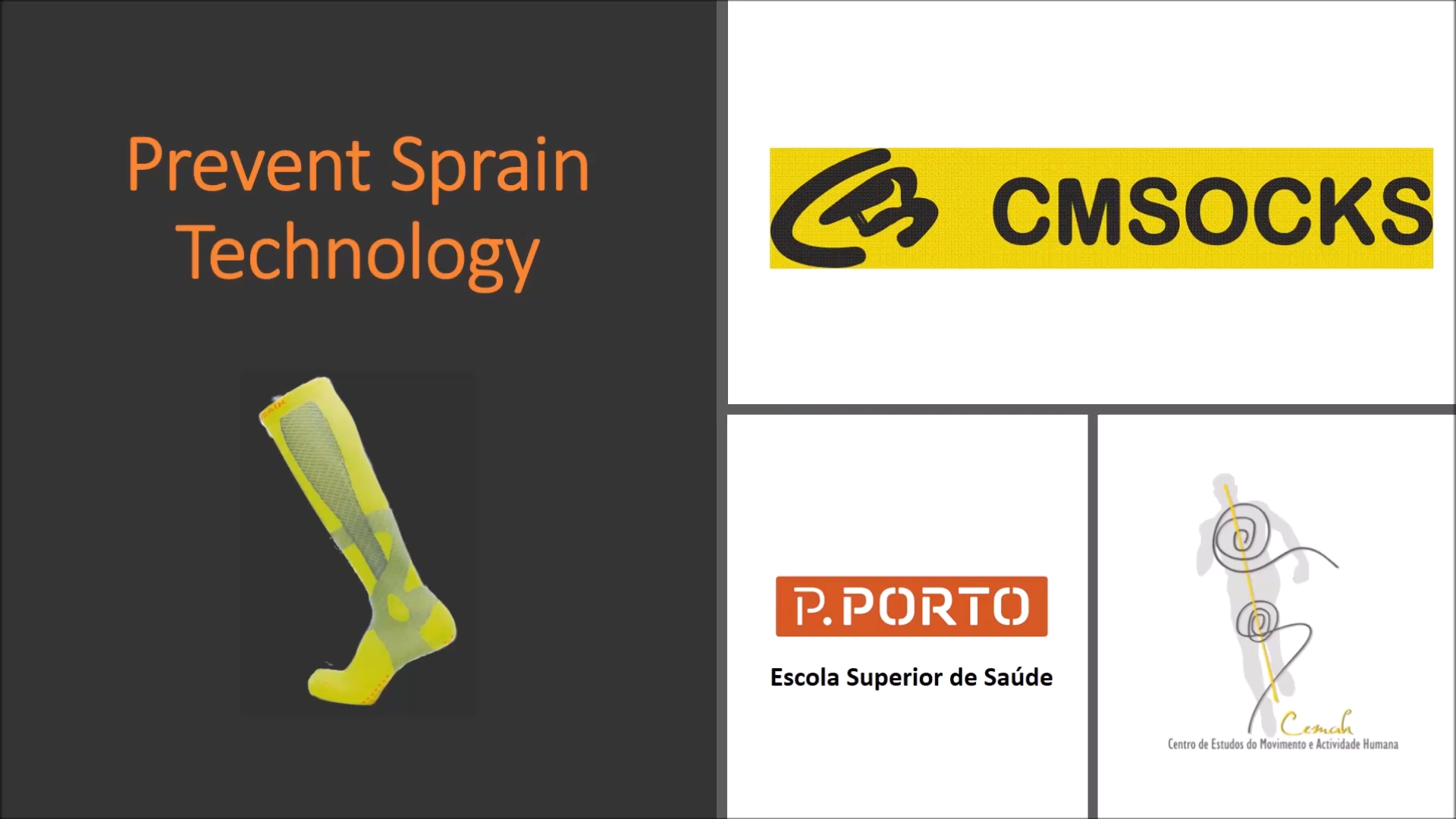 PATENTED MULTIDESPORT HALF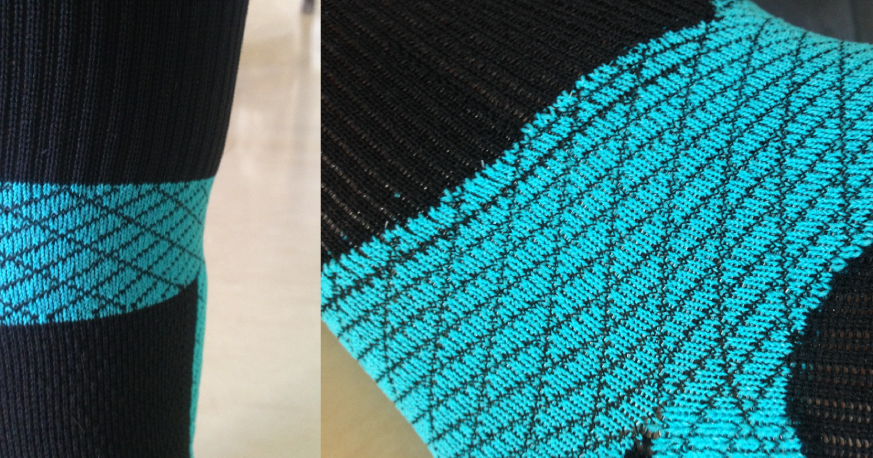 Prevent Sprain Technology®
Grip zones location according to the size of the socks.
The socks keep constant pressure according to their size: (16/26 mmHg).
There are no squeeze areas and the socks are fairly resistant when used in sports.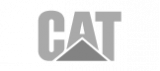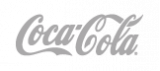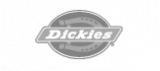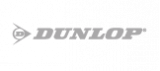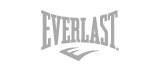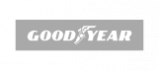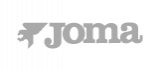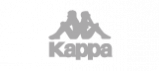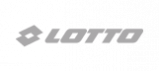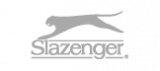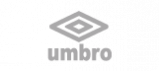 26+ MILHÕES DE PARES POR ANO